From trading at $440 in January 2016 to reaching the magical figure of $17,000 in December 2017 and then dropping all the way down to less than $4,000 per unit in February 2019, the bitcoin industry has been on a roller-coaster ride over the last three years.
Despite all these ups and downs, Bitcoin continues to be the most valuable cryptocurrency in the world. But if you're interested in exploring the crypto market to make money, should you buy bitcoin?
Most financial analysts are bullish about the currency and believe that it holds the key to the future of the global payment system. Because of this, many investors are making sure they have Bitcoin in their portfolio before the next big boom.
If you're looking to buy bitcoin but have no experience, you might be feeling apprehensive about getting started. In this guide, we'll show you the various methods of purchasing bitcoin along with the risks involved.
Direct Purchase
What makes cryptocurrencies unique is the fact that they have as much value in the offline market as they do in the online trading market. Bitcoins come with a 34-character key, commonly referred to as its private address, which can help you make a direct purchase in the offline market.

It's like purchasing a bearer bond where you make the payment and receive the bond in paper format. If any of your contacts have bitcoins and want to sell them, you can simply hand over the cash and obtain the key.
However, the direct purchase of bitcoins carries a high risk of being scammed, as there is no offline method of checking whether your key is genuine or not. By the time you reach home and verify the authenticity of the key, your money may be long gone.
P2P Transactions
Peer-to-peer (P2P) marketplaces work like direct purchase deals. The only difference is the mode of transaction. While direct purchase transactions work offline, P2P transactions are carried out online. These marketplaces allow you to connect with a seller directly through P2P exchanges, make the payment and receive your Bitcoin character key.
They are more secure than in-person transactions, but to be 100% sure and minimize as much risk as possible, the preferable method is transacting via legacy bitcoin exchanges.
Bitcoin Exchanges
If security is your primary concern, using a bitcoin exchange is the safest way of purchasing bitcoin and far more secure than either direct purchase or a P2P transaction. There are plenty of well-established and popular coin exchanges — which work like standard stock exchanges — that you can use to buy and sell your bitcoins. Transactions through this method are safe and don't carry any risk of being scammed.
The only downside to using these exchanges is the long time it takes to process your transaction. It can sometimes take days for you to receive your bitcoins following payment. For some, the additional peace of mind of using a secure platform will justify the longer waiting period. But if you're an active trader who wants to consistently make money buying and selling bitcoins, relying solely on bitcoin exchanges may not be the wisest idea.
Thankfully, there is a solution that introduces no additional risk and allows you to buy bitcoin instantly. Dedicated platforms provide you with a guarantee to ensure your investment is safe and prevent you from getting scammed. These platforms allow you to buy bitcoin and other cryptocurrencies and have them within in your wallet in as little as 15 minutes, with transactions processed within seconds.
The price of bitcoin may fluctuate due to its mainstream popularity, but with the development of dedicated marketplaces that open bitcoin trading to everyone and allow you to buy currency quickly, easily and, most importantly, securely, many would argue that it's more than worth it.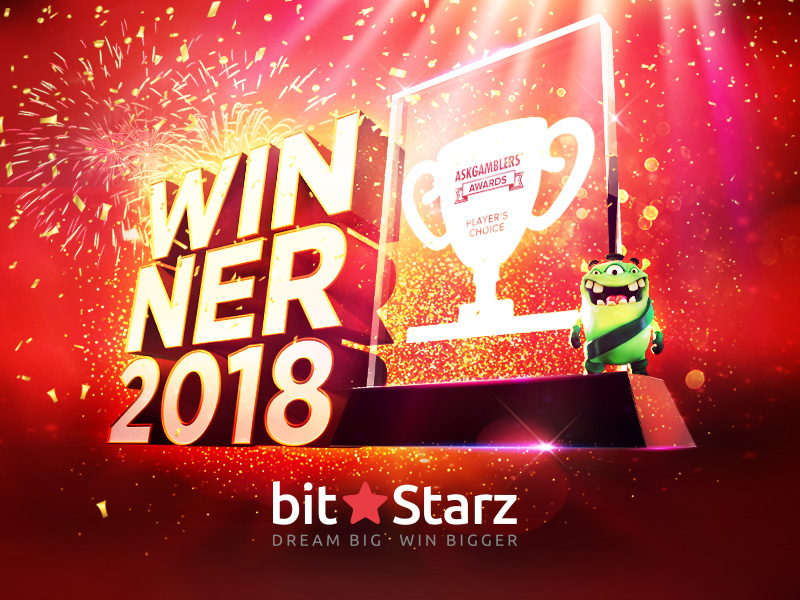 Source: Read Full Article