The crypto market has been caught within a firm uptrend throughout the past six weeks, with its cumulative rally being fueled by steady gains seen by Bitcoin, coupled with parabolic gains seen by many major altcoins.
Examples of this can be seen while looking at major cryptocurrencies like Tezos and Ethereum, which have both seen massive gains over the past several days that are emblematic of the type of rallies seen during full-fledged bull markets.
Now, one elusive indicator that has flashed before the crypto market's previous parabolic uptrends is flashing again, suggesting that the markets could be on the cusp of seeing a 2017-esque movement in the months ahead.
Crypto Market Sees Intense Uptrend as Analysts Eye Further Gains
It's no secret that 2020 has been a great year for the crypto market, with Bitcoin's climb from lows of $6,800 to highs of over $10,500 allowing the markets to see some intense momentum.
This uptrend has allowed the aggregated crypto market capitalization to balloon, rising from year-to-date lows of $185 billion to its current size of over $300 million.
The fact that this climb has come about as the result of money pouring into both Bitcoin and altcoins concurrently suggests that fresh capital is entering the markets, and that a fundamental shift in market structure is occuring.
Financial Survivalism, a prominent crypto analyst on Twitter, explained in a recent tweet that he anticipates altcoins to see further momentum due to bullish patterns that they have been widely forming as of late.
"Can't help but salivate when looking at the Big W patterns that are taking shape in alts. Most haven't confirmed yet but they are already very well defined. First entry occurs with a close above point D. Second entry occurs with a close above point A," he said while pointing to a collection of charts seen below.
This Indicator Shows an Unprecedented Altcoin Rally is Around the Corner
One key factor that should be on the forefront of all investor's minds is the fact that there was a 50/200 EMA golden cross on the aggregated crypto market cap, with Bitcoin being excluded.
This formation preceded the alt rally seen in 2017, suggesting that a major movement could be inbound.
"50/200 EMA Golden Cross on the total market cap excluding BTC. That OBV is insane. So much positive volume pouring into the alt market. We break that yellow line and we're going back to 2017 and beyond. Buckle Up," Josh McGruff – a well-respected analyst – said in a recent tweet.
The coming several hours and days should provide insight into the significance of this indicator, but it does seem highly likely that smaller cryptos will soon explode higher as Bitcoin begins falling into a bout of sideways trading.
Featured image from Shutterstock.
This Indicator May Take the Crypto Market on an Unprecedented Parabolic Rally was last modified: February 14th, 2020 by Cole Petersen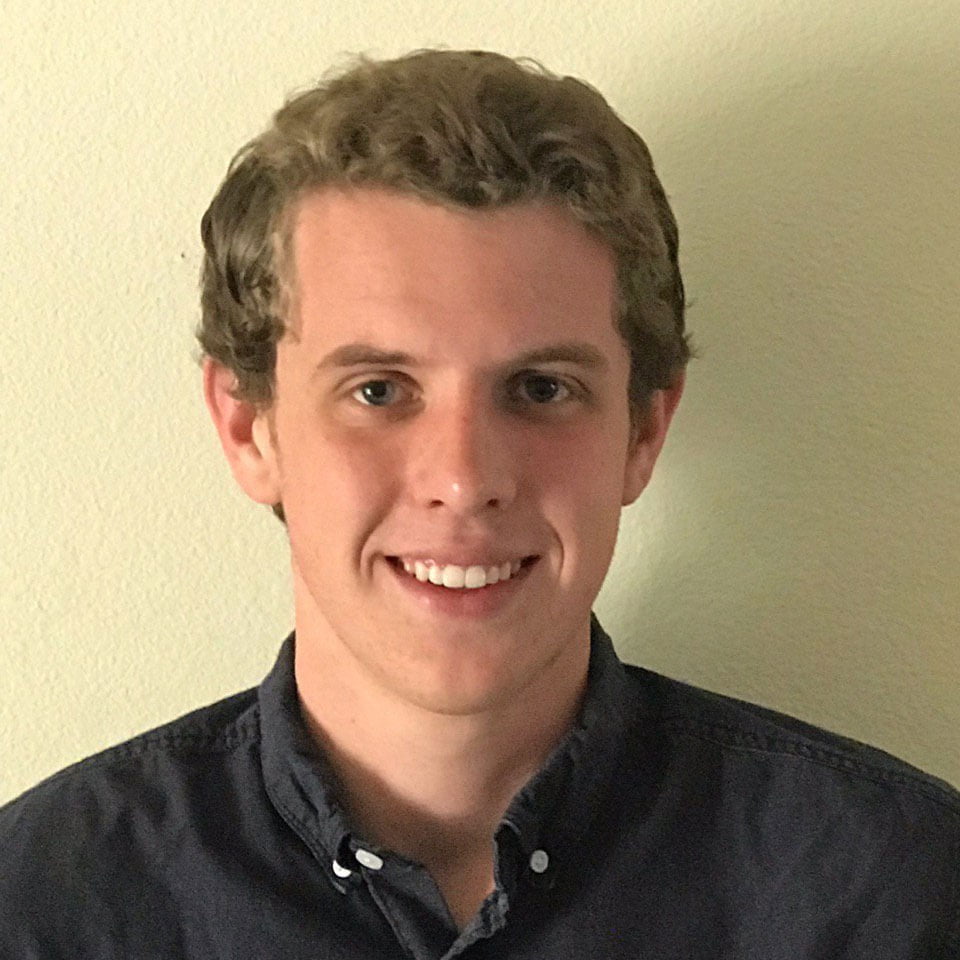 Cole Petersen
Cole is a cryptocurrency analyst based in Los Angeles. He studied at the University of California Irvine and has covered bitcoin and the crypto markets since 2017.
Source: Read Full Article