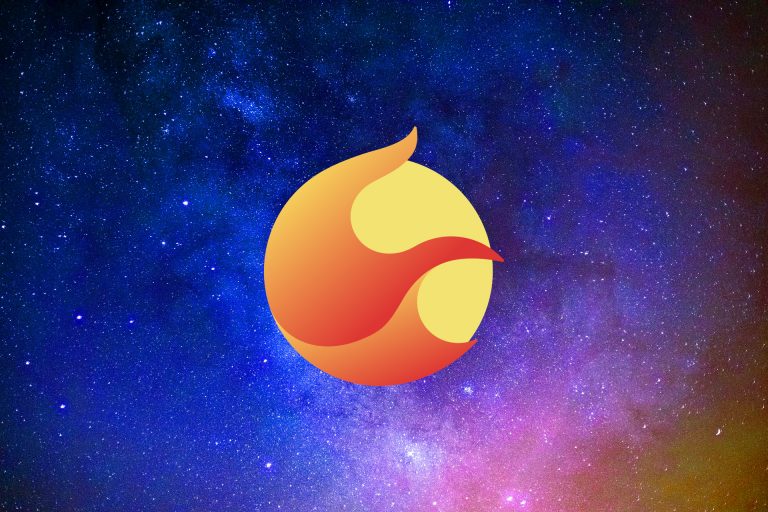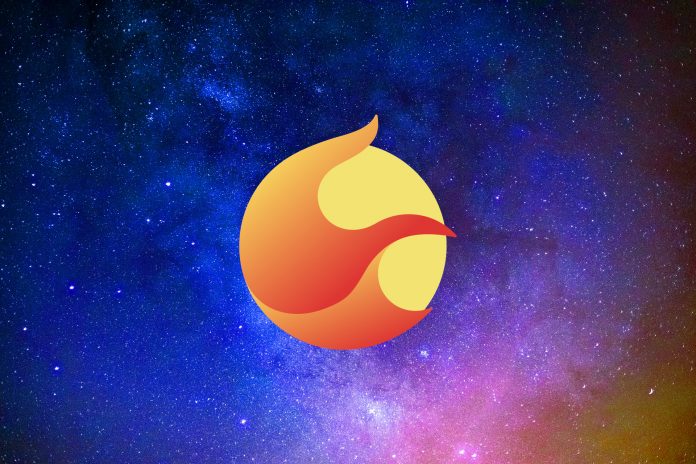 Terra Luna 2.0 has officially launched today. The new chain launch and Airdrop are complete, and the new LUNA token is now trading and is being tracked on several exchanges, including KuCoin, Bybit, Kraken, MEXC, OKX, and Bitrue. More exchanges are scheduled to join soon.
Terra Luna 2.0 New Chain Launch Complete
As of seven hours ago, LUNA 2.0 is live and trading with no issues. The first block of the new chain with the ID Phoenix-1 was produced officially at 6 AM UTC on May 28th, 2022, which marks the birth of the new protocol.
1/ Block 1 of the brand new Terra blockchain (with a chain_id of "Phoenix-1") has officially been produced at 06:00 AM UTC on May 28th, 2022!
Congratulations to the #LUNAtic community on this expeditious feat of collaboration ?
— Terra ? Powered by LUNA ? (@terra_money) May 28, 2022
It's worth noting that LUNA is on a new chain and not on a fork, which means that any dApps on the old chain will need to be relaunched on the new protocol.
Eligible users have received their Airdrop and can trade 30% of their balance right away. The rest of the tokens are vested over two years, with the first batch unlocking in six months. In addition, users can stake their Airdropped LUNA tokens to earn rewards. The staking rewards can be claimed at any time and traded with no restrictions.
While according to CoinMarketCap, LUNA is being tracked only on KuCoin, Bybit, MEXC, OKX, and Bitrue, several additional exchanges will be added soon. Those exchanges include Gate.io, Bitget, LBank, Bitfinex, FTX, etc.
As predicted in our previous Terra Luna 2.0 article, Terra Luna will initially drop right away as users dump their Airdropped tokens to attempt to recoup some of their losses. As Paul Brabus stated yesterday:
"If you're looking to capitalize on the new Terra Luna chain, the best option is to wait several days for prices to stabilize as the new chain launches. Next week the markets will be much more stable as users will most likely continue to dump their Airdropped tokens for LUNA 2.0 over the weekend. As such, if you're looking to catch the dip, a reasonable timeframe would be sometime next week."
Terra Luna 2.0 Price
With the 70% price drop, LUNA 2.0 is still trading at relatively high levels, currently priced at $5.76. LUNA manages to hold above the $1 billion market cap, presently valued at $1.2 billion.
Keep in mind that LUNA might continue to decline in price as the current market activity is still relatively low, with a 24-hour trading volume of $93 million. As more users wake up and start dumping their Airdrop, the market will most likely continue to dip before attempting to rebound.
In addition, Luna Classic (LUNC) is also showing significant bearish momentum, dropping by over 26% in the past 24 hours, currently trading at $0.0001004 with a market capitalization of $656 million.
Moreover, Terra Classic USD (USTC) is also losing value, currently trading at $0.01889, down over 47% in the past 24 hours, with a market capitalization of $212 million. As we mentioned yesterday, USTC will likely continue to fall throughout the next couple of weeks as the new LUNA token is on a new chain without the stablecoin.
This weekend will likely be rough for LUNA as traders will probably dump their Airdropped tokens. However, since the rest of the tokes don't unlock for six months, this will provide the new LUNA token with breathing room to build its community and valuation, which might incentivize users to purchase the token, keeping it from falling further.
Regardless of the outcome, it's clear that LUNA has one of the most robust communities in cryptocurrency, and the speed at which they were able to launch a new chain speaks to the tremendous long-term potential of LUNA 2.0.
Disclosure: This is not trading or investment advice. Always do your research before buying any cryptocurrency.
Follow us on Twitter @nulltxnews to stay updated with the latest Metaverse news!
Source: Read Full Article