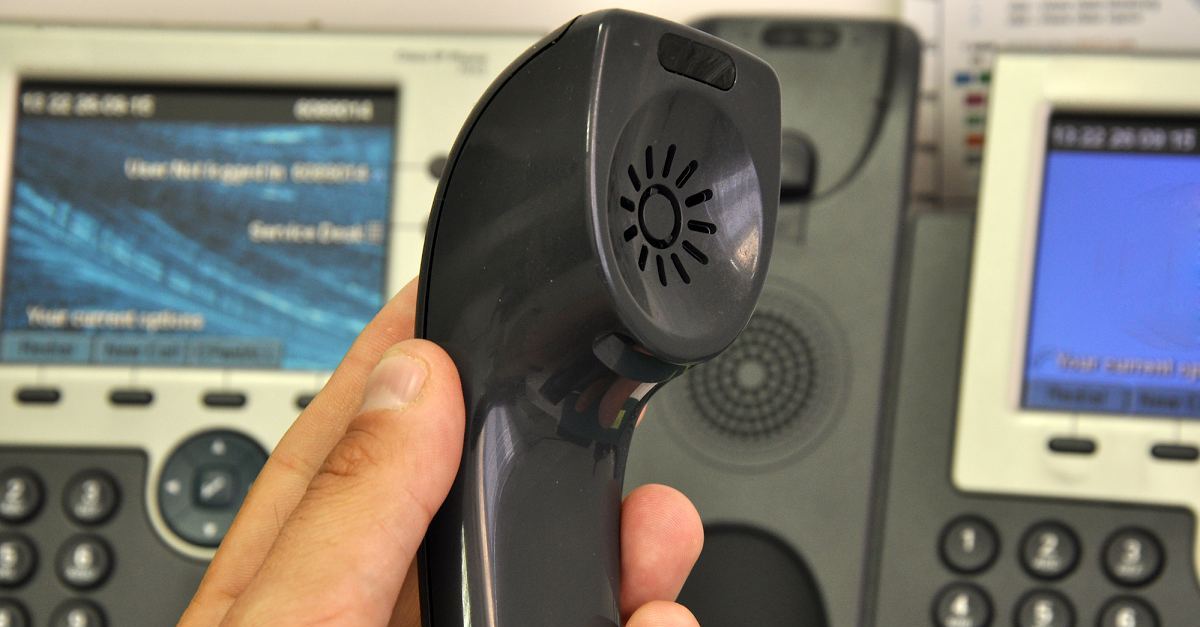 stop it or collect your data. D-net uses core assets such as the blockchain native Anuvys operating system, liberty search engine and Osiris web browser; a trinity that defies invasive norms. It's an unsuppressed internet that doesn't belong or report to any third-party organization except its users.
Anuvys OS in Education
The Anuvys OS is a staple ingredient in the Decenternet platform and ecosystem; through stringent research, we found that it offers significant benefits in the realm of education. Centralized education systems offer a limited scope of the world, a country with especially small and rural populations can have their web content blocked, maintaining a societal status quo, and entirely controlling the limits of a student's world knowledge.
The Anuvys OS will allow the freedom of knowledge by removing these blocks in tandem with the liberty search engine and the incentivising Osiris browser. This browser pays users to browse Decenternet, motivating the need to learn.
Businesses will pay for Decenternet advertising through the Osiris browser, in turn, this is utilized to pay Osiris users; which finally allows earnings to be used to fund school apps or materials via d-Apps and d-Wapps on the Anuvys OS.
d-Apps and d-Wapps
Practicality is key; and Anuvys OS decentralized apps (d-Apps) and decentralized web apps (d-Wapps) are a means for individuals to build businesses and even initial coin offerings (ICOs), apply this to education. Decenternet foresees decentralized global classrooms and universities popping up in no time, all with the potential to offer incentivised study, paid in either Spyce or Coineru tokens.
In the past, attempts to decentralize the internet fell flat because they were still relying on centralized storage enterprises, handing over physical and economic power to intermediaries. Decenternet physically decentralizes the internet, stored across any computer approved by a Proof-of-reliability (POR) protocol, allowing the end user a faster, transparent and extremely secure web browsing experience. Decenternet is the beginning of something new, far beyond revolutionary.
Visit the Website: https://decenternet.com/
Read the Whitepaper: https://decenternet.com/wp-content/uploads/2018/05/DECENTERNET-Whitepaper-3.5.pdf
Chat on Telegram: https://t.me/dnetofficial
Follow on Twitter: https://twitter.com/dnet_official
Like on Facebook: https://www.facebook.com/Decenternet-200962407141047/
Check out the Github: https://github.com/decenternet
This is a sponsored press release and does not necessarily reflect the opinions or views held by any employees of NullTX. This is not investment, trading, or gambling advice. Always conduct your own independent research.
Source: Read Full Article