PrimeXBT is the world's leading multi-asset cryptocurrency trading platform and has built its reputation on delivering a wide range of the top crypto and traditional assets, whilst providing powerful trading tools for novices and experienced traders alike.
Throughout 2019 digital currency trading volumes have experienced an explosion, fueled by greater exposure for cryptocurrencies in the mainstream this year, as well as Bitcoin's strong recovery over the first half of the year.
Now, the competition between trading platforms to attract new crypto traders has heated up, with PrimeXBT announcing an expansion of the referral program, which was already considered to be one of the most lucrative for promoters on the market.
PrimeXBT's Pre-Existing 4-Tier Referral Program
Since the launch of its initial referral program, PrimeXBT has gone further to develop not just a single revenue stream for referrers for their direct signups, but to provide a cascading 4-tier system which allows for revenue sharing from potentially hundreds of subsequent signups by those they refer.
For any validated traders that are signed up under the existing plan, referrers receive not on a percentage of their trading fees, and not even from those traders that they refer, but from 4 levels deep of indirect signup for the full life of their trading activities.

The 4-Tier System Now Expanded
While generous revenue sharing of 20% for direct signups was already in place previously, PrimeXBT has now increased that to a full 50% of all revenue for the duration of trading activities for all new registrations.
The increase of referral rewards is poignant considering the success of the program already. To date, the 3 top PrimeXBT referral partners have earned a combined revenue of over 100 BTC with a value of more than $1 million and collectively signed up over 20,000 new traders to the platform.
Introduction of the First PrimeXBT CPA Offer
For promoters and traders seeking to generate additional revenue streams from spreading the PrimeXBT brand, but who would like to manage a consistent and predictable model, PrimeXBT has newly released an additional CPA offer for affiliate partners as an alternative to the 4-tier referral program.
Rather than earning a commission from referral's fees, the CPA offer pays affiliates a one-off reward of up to $1,000 for each qualified trader that registers with PrimeXBT via the affiliate's recommendation. This option may be particularly attractive to forum administrators, website owners, social media influencers, bloggers, and YouTube broadcasters with a high number of followers or significant website traffic.
Furthermore, accomplished affiliates that meet certain requirements can earn additional rewards on top of the fixed CPA lead payout and receive a revenue share of the fees generated by their referred traders. The CPA and revenue share offer go hand-in-hand, awarding pro affiliates the best of both worlds.
Payouts are quick, being made to referrers via major financial providers like Skrill, ePayments, and WebMoney, and high conversion rates on all programs.
Enhanced Affiliate Tracking with Affise Integration
Affise is a market-leading affiliate tracking software that uses advanced referral tracking technology to provide transparency and insight for referrals and referral program providers.
To provide all affiliates with detailed metrics relating to signups, clicks, and revenue, PrimeXBT has integrated Affise's powerful measurement and analysis tools in the trading platform.
Now the ability to gain a greater depth of understanding of referral revenue, and the promotional source that are delivering the highest returns on efforts, are at the fingertips of all PrimeXBT affiliates.
PrimeXBT Media and Promotional Materials – Support for All Affiliates
In unison with the news of the expansion of PrimeXBT's referral program and introduction of the new CPA offer, the crypto trading platform has released a robust collection of media materials to streamline the process of creating affiliate campaigns.
A wide-ranging collection of various sizes of banners, logos, prints, and other promotional graphics have been provided by PrimeXBT for affiliates and referrers to use to quickly and easily build, execute and conduct testing within the campaign strategies.
To augment support from the platform even further, CPA affiliate managers are on-hand to provide 1:1 support for partners and to ensure maximum efficiency with regards to the creation of profitable revenue streams.
In Summary
Following dramatic growth in the volume of traders, trading volume, and referral revenue generated on the platform, PrimeXBT has introduced its new CPA offer, CPA + revenue share, and expanded referral program rewards accordingly and just in time to catch the next wave of traders and investors expected to enter the crypto market in 2020.
To get started building new untapped affiliate revenue streams in partnership with PrimeXBT, via a variety of avenues, more information can be found at https://primexbt.com/affiliates.
Disclosure/Disclaimer: This article is sponsored and produced by a third-party source and should not be viewed as an endorsement by ZyCrypto. Readers are urged to do their own research before investing or having anything to do with the company, goods and/or services mentioned in the above article.
Get Daily Crypto News On Facebook | Twitter | Telegram | Instagram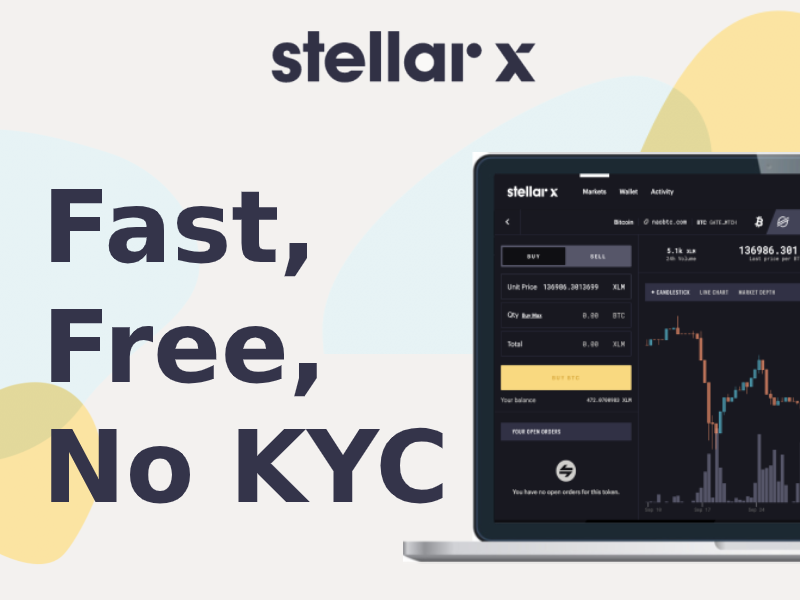 Source: Read Full Article