IOTA [MIOTA] is still riding the green-weekly gain that was much appreciated due to the most recent price rocketing that was experienced three days ago when its website the much anticipated Project Q or Qubic now.
Per time of writing, the 9th largest cryptocurrency by market capitalization IOTA is following Bitcoin Cash [BCH] with 21.83% rise in the last week and Ethereum [ETH] 14.73% as MIOTA/USD is holding ground at 11.84% in the last 7 days.
Source: Last 7 days chart according to coinmarketcap
The next steps that the pair MIOTA/USD makes are crucial as clearing the daily declining trend line could open gates for a reverse of loses that were felt the last days.
In a teaser video, the very famous Project Q that has been circulating around the crypto-community for some time now full of speculations has been revealed as the Project Qubic.
Based on information and news updates shared on twitter by IOTA's Twitter site and Startup Autobahn posts, Porsche Digital Labs and IOTA will be working together on a project initiated by Startup Autobahn called Program 4.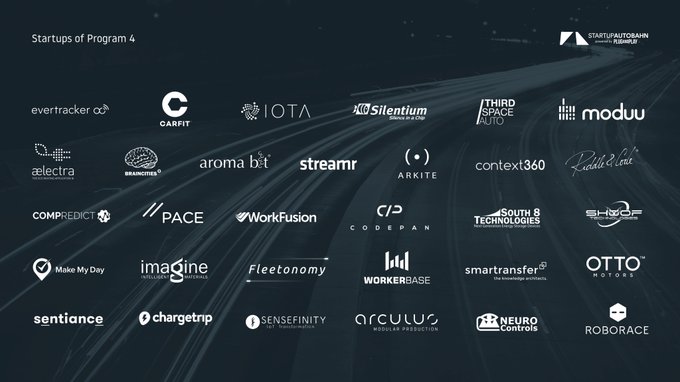 Welcome to @StartupAutobahn Program 4 – yesterday we officially kicked off our fourth batch with 31 startups from the US, Canada, UK, Israel, Japan, Australia, France, Portugal, Netherlands, Belgium, Germany, Austria and Switzerland. Read more: http://www.startup-autobahn.com/en/news/130-joint-projects-between-startups-and-corporations-initiated-but-still-hungry-startup-autobahn-launches-program-4/ …
STARTUP AUTOBAHN facilitates joint projects between startups and corporations and offers access to VC's, mentors, hardware lab, expertise, tools and office space. This time its the fourth round of bringing together 31 tech firms from around the world to join the could be Europe's largest innovation platform.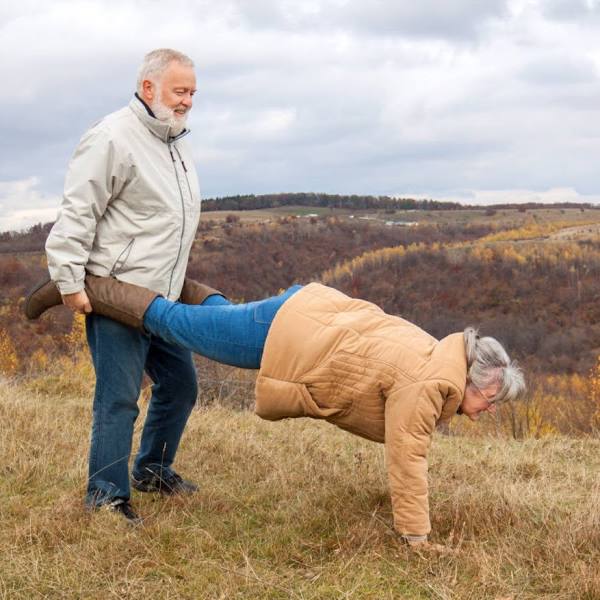 Source: Read Full Article