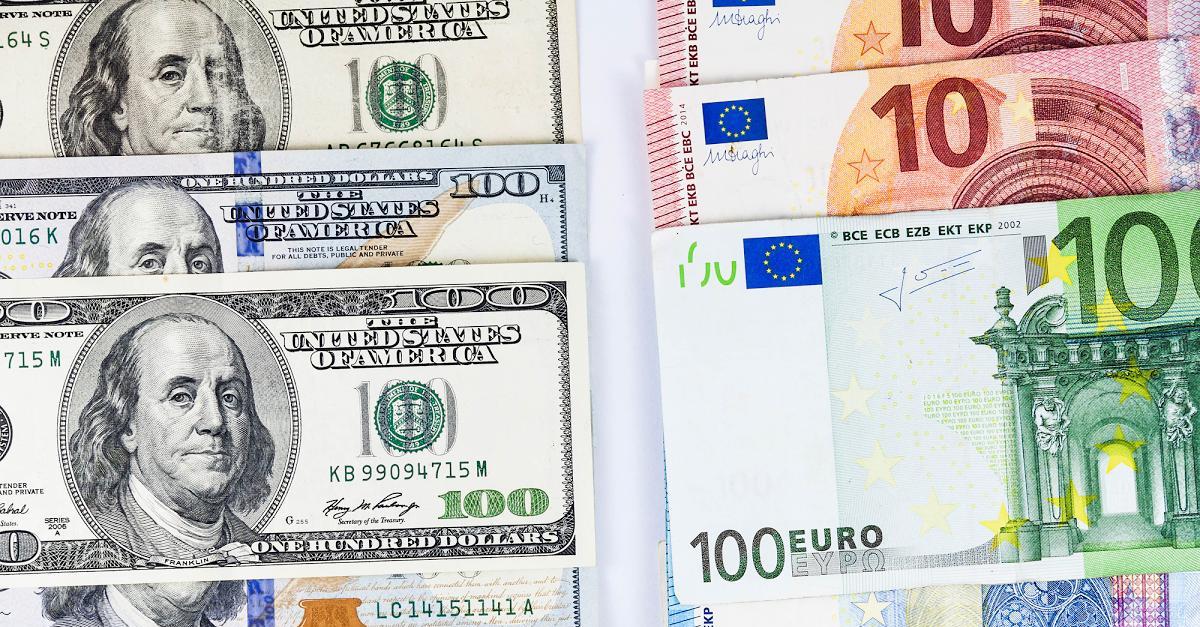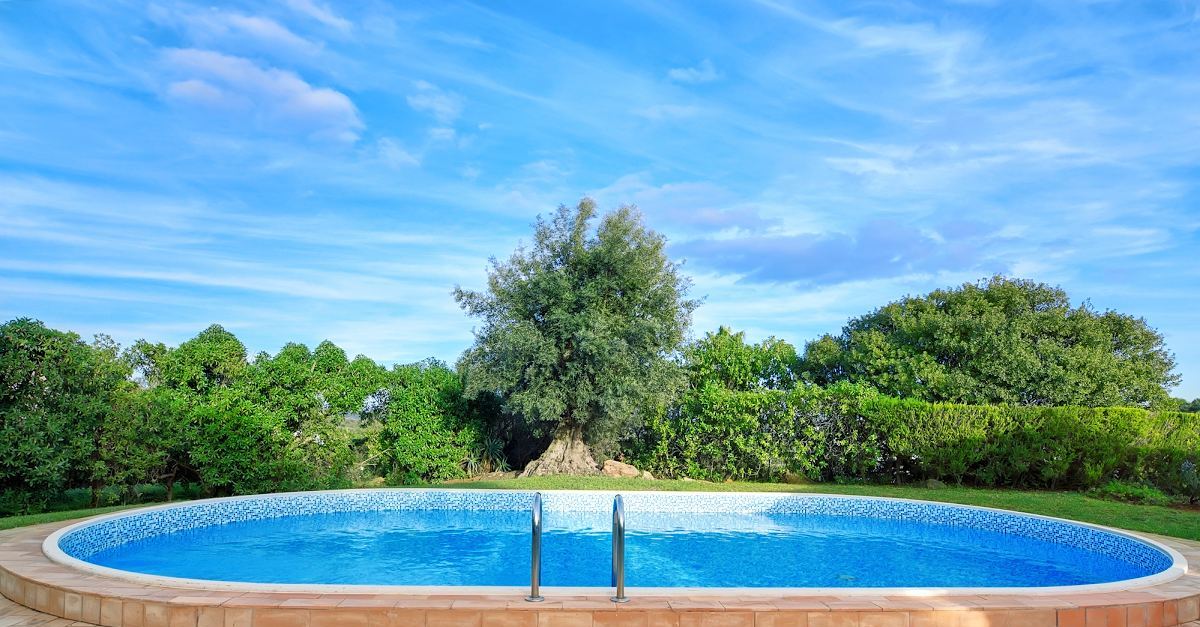 This is where Blockchain.io comes into play.
Meet a new generation of Cryptocurrency Exchanges: combining the best of DEX and CEX features for a brand-new trading experience
At Blockchain.io, we tackled the challenge of providing our community with a centralized Exchange platform that also offers what is referred to as "Decentralized Settlement." This feature allows our users to benefit from a high-performance centralized orderbook without giving up the control of their crypto-assets. It means that Blockchain.io's users are protected against counterparty risk and have the best guarantee that their coins will remain under their control thanks to "cross-chain atomic swaps" technology. This focus on security is inherited from our parent company Paymium, where 98% of our customers' crypto-assets have been in cold storage since 2013.
Decentralized and Centralized exchange platforms each have their own perks, depending on the user's preferences and priorities. Still, it is not always simple for investors—especially newcomers—to decide which type of platform to start with. Throughout the building process of Blockchain.io, we maintained a simple, albeit essential objective to provide the best of both worlds by not skimping on safety, trade volume and speed.
At Blockchain.io, we are aware big changes are ahead and we want to be part of the wave that will engulf and transform the way we envision markets—should it be innovation-wise, or in terms of financial inclusion. All along, we wanted to provide our community with a sleek, user-friendly platform that could also help democratize the technology by simplifying the process for newcomers. This is precisely what the Internet of Value stands for.
Compliance as a differentiator: Encouraging trade while ensuring trust
Blockchain.io aims to become the most reliable crypto-assets marketplace in Europe, where crypto-currencies and tokens will be traded safely among institutional and individual users. Our platform is specifically designed for ready-to-trade investors. The MVP is already live and the interface will be fully operational shortly after the ICO's end. Users will be able to start trading select tokens at 0.1% fees for both makers and takers, and even less for BCIO tokens holders.
On top of that, Blockchain.io will also provide ICO consulting services—guiding projects from start to finish to ensure their success. Moreover, the handpicked tokens featured on our listing after a thorough audit will provide our investors with a wide range of solid projects.
Last but not least, the Blockchain.io ICO is also registered with the SEC for US accredited investors and has been presented to France's "Autorité des Marchés Financiers."
So, join in! We look forward to experiencing the Internet of Value with you.
This is a sponsored press release and does not necessarily reflect the opinions or views held by any employees of NullTX. This is not investment, trading, or gambling advice. Always conduct your own independent research.
Source: Read Full Article