The UK Financial Conduct Authority (FCA), today published a warning to all potential speculators in the cryptocurrency markets. Investments into cryptocurrencies or 'lending' connected with these markets was deemed to be highly risky and could lead to consumers losing their money.
Compensation schemes and risks
The FCA article stated that recourse to financial help and compensation in the form of the Financial Ombudsman Service, and the Financial Services Compensation Scheme, was 'unlikely' in the case where things go badly.
The article then went on to highlight the risks that consumers can face with these types of investments:
Offering not fully compliant with regulatory requirements

High price volatility leading to inability to value crypto assets with total certainty

Sheer complexity of financial products which most investors may struggle to fully comprehend

Charges and fees that may be more than those made by regulated companies

Marketing that overstates earnings and understates risks
Financial companies in the Cryptocurrency space
There are a vast number of financial products available in the cryptocurrency sector and many companies are having varying degrees of success. Celsius is a highly successful company right now that has actually increased more than 3700% over the past year, compared with the 340% rise for Bitcoin over the same period.
Just holding stable coins on this platform offers a return of nearly 13%. No hacks or similar issues have been reported thus far.
The DeFi (Decentralised Finance) space continues to grow at an exponential rate. Projects such as Aave, Compound and Synthetix are returning far more than traditional finance products, even though their complexity is a lot to take on board for the average investor.
Other projects encourage investors to 'yield farm' which can also return some quite spectacular gains. However, the risks are certainly high here and in such a nascent industry issues have already occurred, such as in the case when MakerDAO, the project with the largest amount of TVL (Total Value Locked) in the DeFi space, suffered huge losses in the March 2020 market collapse.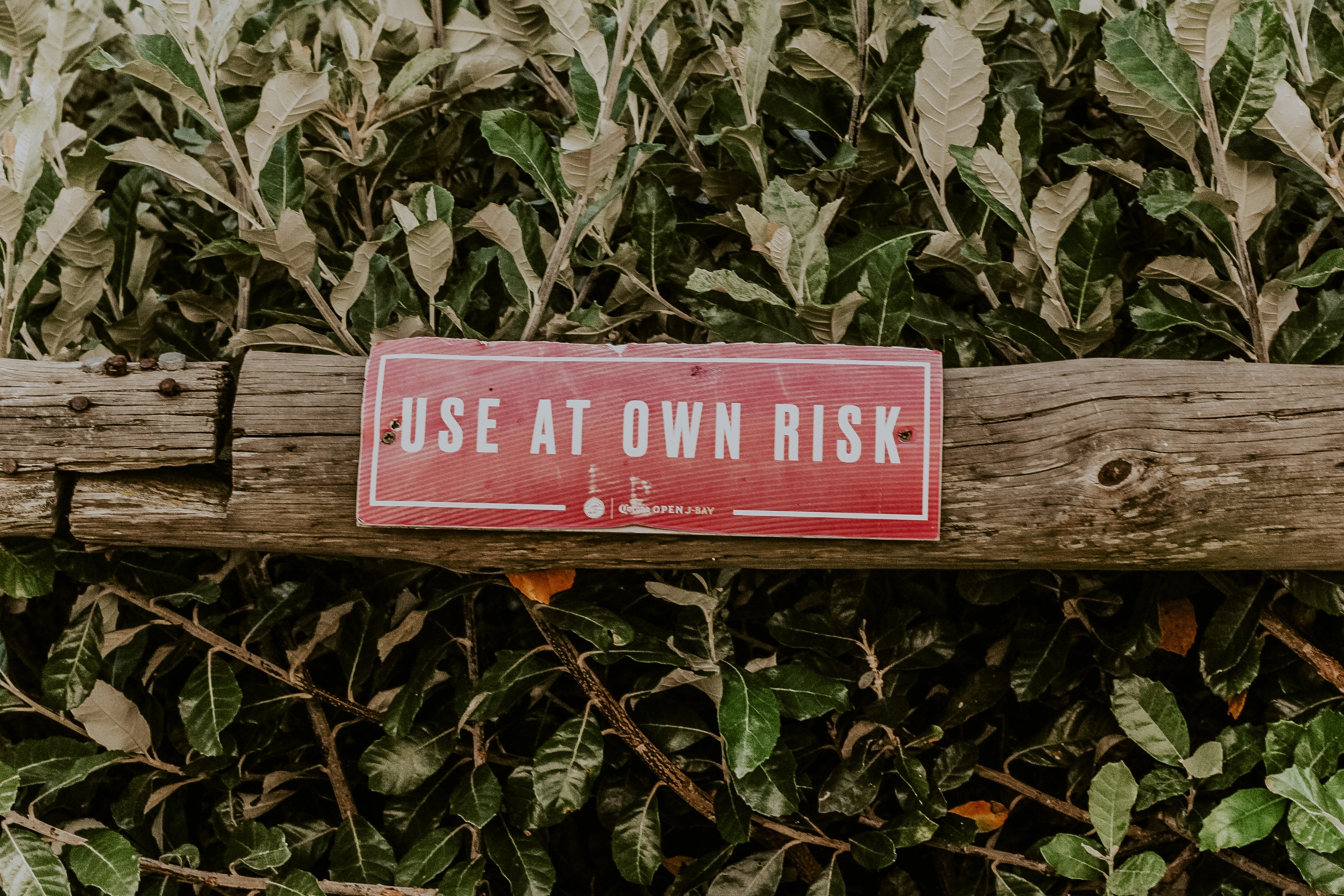 Meddling regulator or timely warning?
Regulators are there to enforce the law and to thereby 'protect' consumers from entities operating outside of the law. Regulation is certainly a good thing when it puts rules in place that are sensible, and which protect companies and individuals that wish to offer, and invest in, financial products.
The FCA has issued a warning to investors which is right and proper. Whether potential investors heed that warning is now entirely up to them. However, It may well be that many will choose to ignore this warning, given the huge gains that can presently be made. Indeed, what are their alternative options, given the parlous state of returns from financial products in the traditional financial system?
Related TAGS:
You can share this post!
Source: Read Full Article