Altcoins are posting strong single and in other cases double-digit gains as bitcoin stalls at $10,200. Stellar Lumens (XLM) is noticeably the best performer with up to 27.88% gains on a daily scale. At press time, XLM is exchanging hands at $0.080943 based on data from CoinMarketCap. Consequently, XLM has usurped Monero and Cardano to get back to the top ten.
These massive moves by the likes of Stellar, XRP and ETH have prompted many in the cryptocurrency market to wonder whether an alt-season is on the horizon since these coins are soaring higher regardless of bitcoin's performance.
But what caused a jaw-dropping 27% surge in Stellar Lumens (XLM) over the past 24 hours?
What Brought About The Ongoing Rally?
Before the recent rally seen on September 18, XLM hit a year-to-date low of $0.05 this month. Today, however, the coin broke out of its stalemate to climb past $0.09 before experiencing a slight pullback. Like other cryptocurrencies, XLM is yet to recover to its all-time high as it is still down by more than 90%. Nonetheless, today's rally has surprised many, to say the least.
Following the huge gains posted by XLM today, some observers were quick to suggest that it was as a result of market manipulation. However, WhaleAlert, a twitter account that tracks large crypto transfers has not reported any mammoth transaction involving XLM today.

There is no discernible cause of the massive rally as no announcements have been made by Stellar today. The only news from Stellar in the past days is about Interstellar's new CEO, Mike Kennedy and also the partnership with encrypted messaging platform Keybase to give away a total of two billion XLM to Keybase users for the next 20 months. None of the said news is consequential, suggesting that today's rally could just be XLM attempting to recover from recent gloomy prices.
Analysts Weigh In On Altcoins Price Action
For many analysts, this new momentum in the altcoin space led by XLM is just the beginning of a highly-anticipated alt-season.
The XRP evangelist famous for initiating an XRP fork, Crypto Bitlord told his more than 102,000 twitter followers that most altcoins have reached their bottom as an alt season beckons:
"I'm telling you now, this is the bottom for most alts. If you're not yet "all in" yet, now is the time to do it."
Trader and analyst Alex Kruger noted that the uptick seen in XLM's direct rival XRP depicts a technical bounce across the altcoin space with more gains for altcoins very likely.
In today's market commentary, Mati Greenspan, Senior Market analyst at eToro noted that "it's still early" for an altseason but there is a possibility of the same:
"Looking at the crypto markets right now, it's plain to see that bitcoin has been extremely stable. With volumes declining on the main blockchain, some might even say that it's been apathetic. In any case, it seems that while bitcoin's performance is lagging, some of the altcoins have been zooming.
To me, it seems like it's still a bit early to be calling this an "altseason" but it certainly has the potential to turn into one."
The main takeaway: more fireworks should be expected for Stellar Lumens (XLM) in the medium-term if buyers can keep the price above the $0.070 psychological level. For now, the bulls are looking very strong and poised to push prices higher.
Get Daily Crypto News On Facebook | Twitter | Telegram | Instagram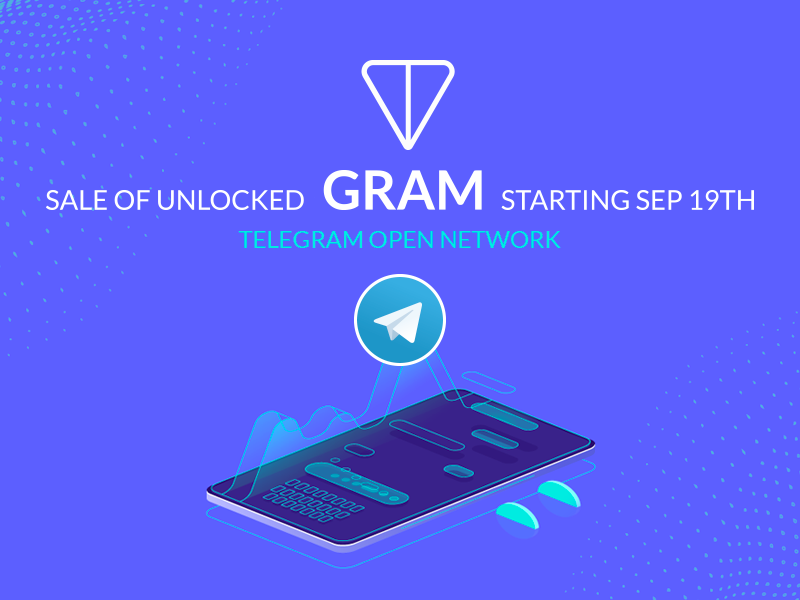 Source: Read Full Article