Ethereum (ETH) has seen some incredibly bearish price action over the past several days and weeks, with Bitcoin's recent break below $10,000 catalyzing a short-term downtrend that has impacted all major cryptocurrencies.
This bearishness has led ETH to retrace down towards its key support at $240, which its bulls have been ardently defending over the past couple of days.
Now, analysts are noting that there is one critical support that bulls need to defend, and that a strong bounce at this level could catalyze an unprecedented parabolic rally that leads the crypto to surge up towards $700.
Ethereum Retraces Towards Key Support as Bears Begin Gaining the Upper Hand 
At the time of writing, Ethereum is trading down 7% at its current price of $245, which marks a notable decline from daily highs of nearly $270 that were set just prior to its sharp selloff that sent it to lows of $240.
It is important to note that bulls have been able to defend against the crypto dipping below $240, despite the intense bearishness seen by Bitcoin over the past several hours.
If $240 breaks, analysts are now noting that the crypto's next critical support level exists at roughly $211, and a strong defense of this level could catalyze some serious momentum.
Bitcoin Jack – a top cryptocurrency trader – spoke about this level in a recent tweet, telling his followers that a defense of it could be enough to spark a parabolic movement that far exceeds that seen by ETH throughout February, potentially allowing it to move up towards $700.
"ETH vs USD outlook for next 6 months. A pull back to $166-186 would not surprise me. $211 is a key support in between. Mid/towards end of March should give some support. If that support acts faithful, price could start clearing upwards to $700 or higher June/July," he said while referencing the below chart.
ETH Could See a Significant Decline Against its BTC Trading Pair Before Finding Support
While looking towards Ethereum's Bitcoin trading pair, it is important to note that it recently broke out of a long-held trading range between 0.016 and 0.0225 BTC, rallying up to its current price of 0.0258 BTC.
Bagsy, another top trader, spoke about this range in a recent tweet, saying:
"ETH BTC: So far support is holding well with a high volume reaction at that level. I think worst case we move down to retest the former range high which should also provide some support, however I'd like to see price hold current levels from here."
In the time since sharing this, ETH has declined back towards the upper boundary of this range, and any further underperformance of Bitcoin could lead it to once again fall into this range, opening the gates for further downside.
Featured image from Shutterstock.
A Defense of This Support Could Send Ethereum on a Massive 200% Rally was last modified: February 17th, 2020 by Cole Petersen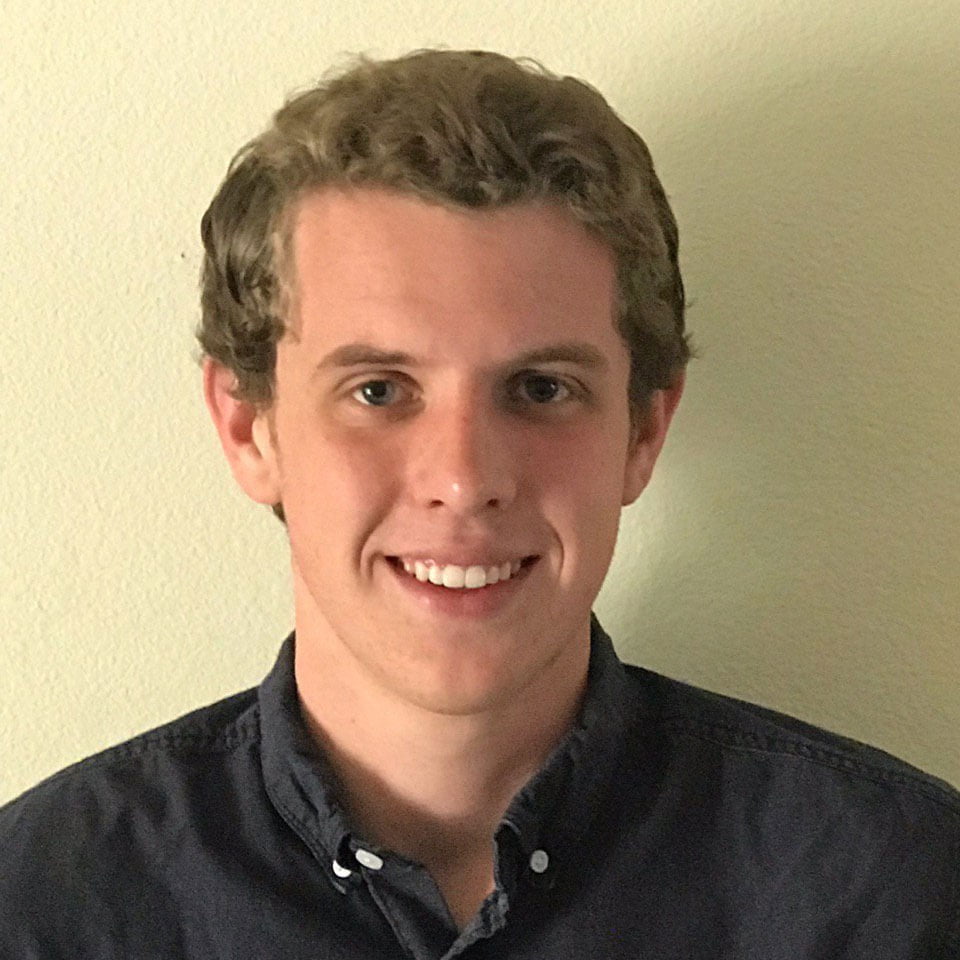 Cole Petersen
Cole is a cryptocurrency analyst based in Los Angeles. He studied at the University of California Irvine and has covered bitcoin and the crypto markets since 2017.
Source: Read Full Article